Sorry for the radio silence.  The holidays lead in to the New Year and somehow we haven't posted since before Christmas.  To catch you up on a few things, we are working on a new website that will unite all of our locations in to one informative and connected website.  We have also been planning the year out and have a few events right around the corner that we would like to tell you about.
Let us tell you about Thursday, February 4th, we have not one, but two very special events planned. Hop lovers will rejoice.
 First off running from 11 to 3 pm will be the first ever Melvin 2X4 day, 24 bars, 9 states 1 beer.. www.2x4man.com. We have had this beer on draft a couple of times in the past but Melvin has expanded and now we have the opportunity to have this beer a lot more.  2×4 has won the GABF Alpha King award twice, in consecutive years.  Think Ninja's, Hip Hop and Hops.  Nuff said.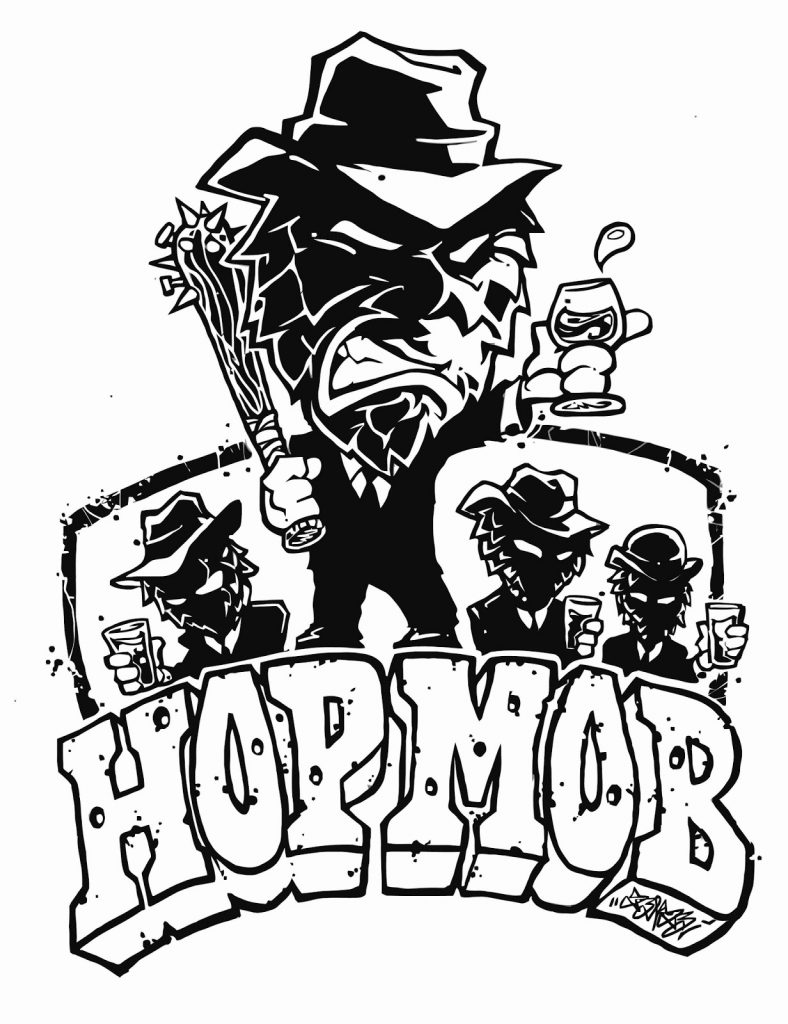 Next, and the Grand daddy of all Washington Hop lovers events, the Kickoff party to the Washington Hop Mob Event. This event starts at 3pm and goes until we close.   Three years ago this event had 14 participants, this year we have 40 and we only expect it to grow in the upcoming years.  We look forward to this event every year.  This year we have an award for the winner.  Come out and taste the awesome for all of these Washington Breweries.  For more info on the Washington Hop Mob Roadshow check the
website
.
Last but certainly not least…now in its 14th year Hardliver Barleywine Festival, on February, 27 and 28th.  More info to come, but for now here is the poster.