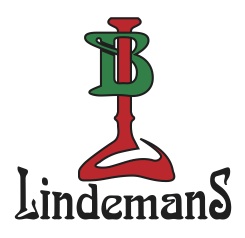 Throughout the month of January we will focus on Brouwerij Lindemans.
We will have unique menu items as well as limited draft lambic beers.
Brouwerij Lindemans is located Southwest of Brussels, in the quiet Belgian town of Vlezenbeek, the Lindemans family has been farming and homebrewing as long as anyone can remember. Commercial brewing started in 1822.
Lambic, or spontaneously fermented beers, are the beers of this region and are among the world's rarest: they are the only beers fermented via wild, airborne yeast – no yeast is added by the brewers. Lambics come only from the Senne River valley, near Brussels – a region about 15 by 75 miles in size. The unusual, demanding, and unique flavors that come from multiple yeast strains are unmatched in the world of beer.
This gives you the rare opportunity, to taste Lindeman's unblended Lambic available for the first time in Seattle.
Lindemans Young Lambic is unblended straight lambic, from a single year's batch – not blended with older brews, like gueuze. It's made from barley, wheat, aged hops, and the multiple strains of wild yeast that live around Lindemans Brewery.
The flavor and aroma show the Lindemans house character: zesty, crisp, and with a sharp, inviting – but not intimidating – sourness that shows beautiful balance. Fairly light body and a gentle sparkle – lower carbonation than gueuze – really highlight the amazing, layered complexity of this true lambic.  ABV is 5.5%.
We will also have other Lambic's on draft from Lindeman's.