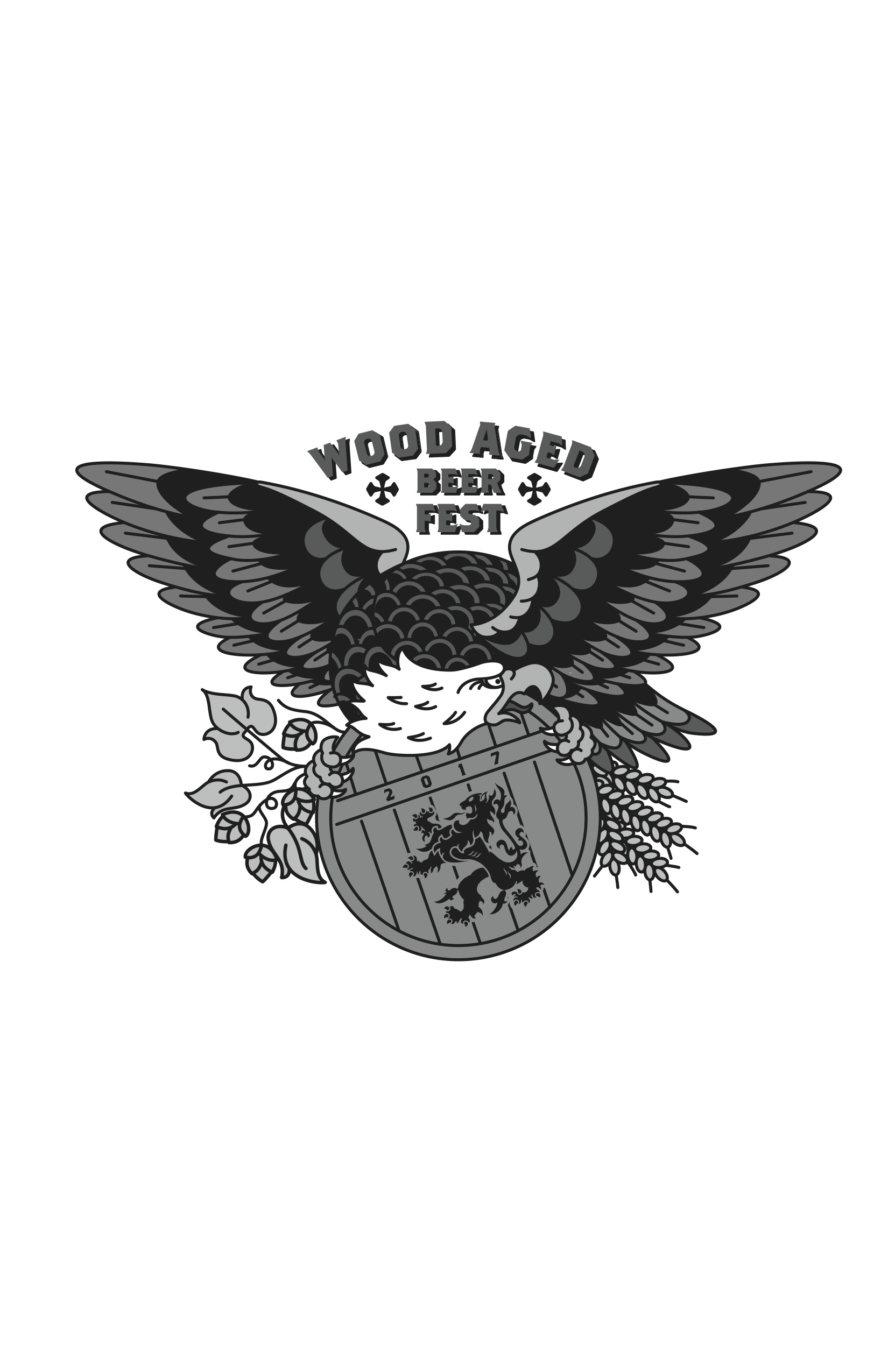 If you are a fan of barrel-aged beers then we've got an annual event that you will love!
It's our annual BIG WOOD FESTIVAL!
We go into our cellar and choose over 50 delicious treats that have been barrel-aged and tap them for you to enjoy. There'll be something for everyone. The drafts will range from sours to stouts, to even ciders! So, join us and bring your favorite beer friends on Thursday, Dec. 7th – Sunday, Dec. 10th for this delicious event!