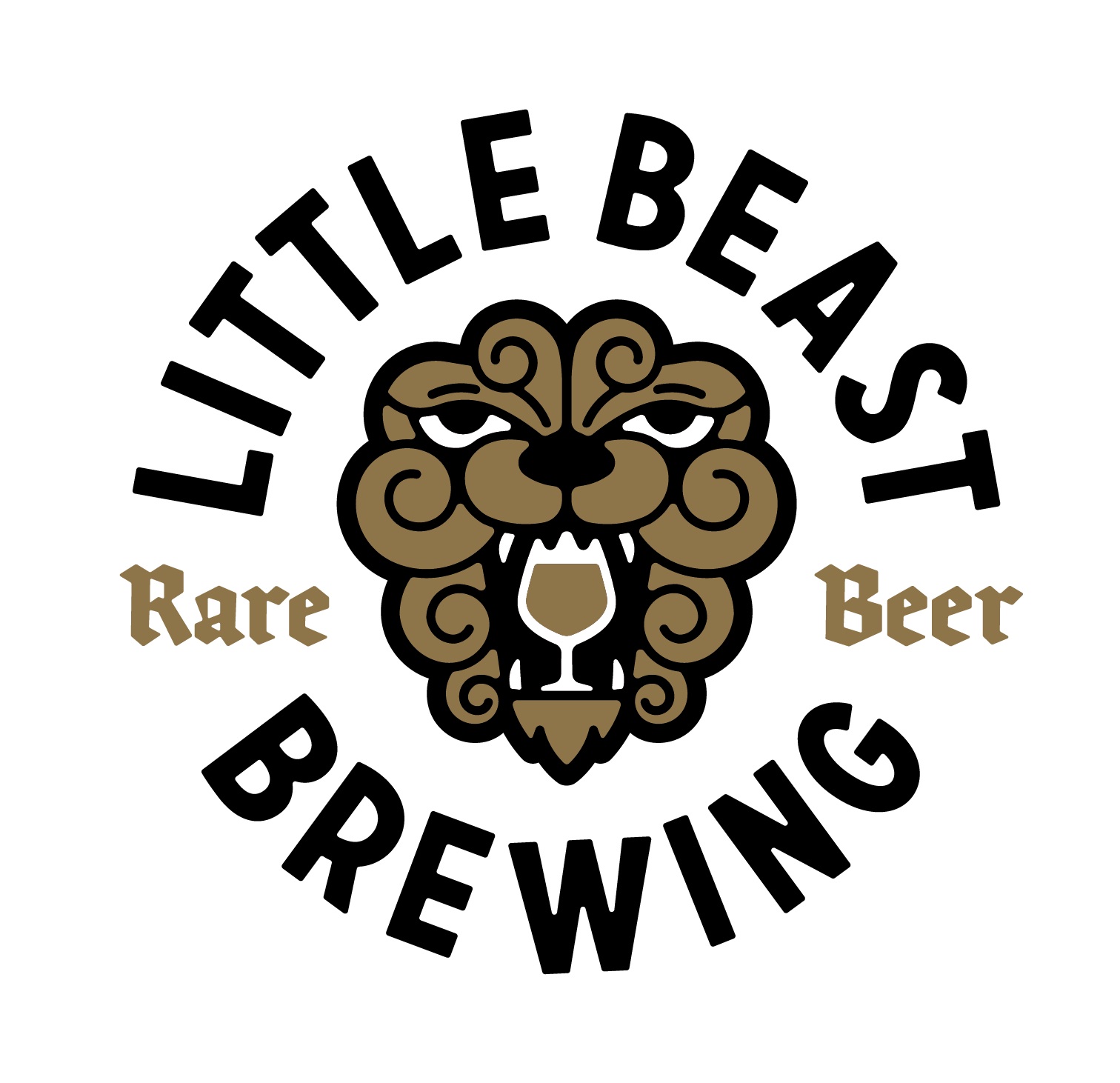 Change is common in the beer industry, and sometimes that change leads to the creation of a great new brewery. Charles Porter, formally of Logsdon Farmhouse Ales and the mind behind Peche n' Brett, and his wife and partner, Brenda Crow decided it was time such a change. Together they founded Little Beast Brewing, currently nestled in Beaverton, OR.
You may have had the pleasure of drinking a Dream State Foeder-Aged Ale with Strawberries at Big Wood, or seen a couple of the other rare offerings around Seattle. We are excited to announce that we will be hosting their Seattle launch on Tuesday, February 13th. We'll have several of their brews on draft as well as in bottles for your enjoyment.
Porter is using his vast knowledge of brewing rustic, wild, and sour ales to create wonderful beers showcasing the Northwest's vast array of edible plant life. Please join us in welcoming Little Beast to the city where we have little doubt that you'll enjoy these special ales as much as we do.