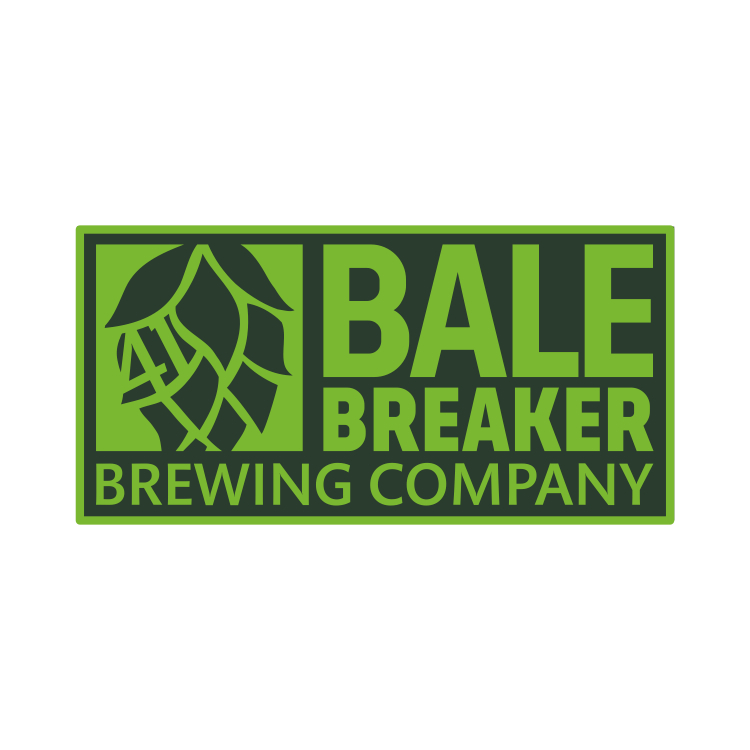 Bale Breaker and Friends
If anyone knows about the hop harvest, it's the people in the middle of it. That's why we've invited Bale Breaker to come up and peddle their wares to the thirsty masses. They'll be showing off a few neat collabs they've done as well as one or two of their own fresh-hop brews. The list so far is:
Bale Breaker – Piled High Imperial IPA
Bale Breaker/Crux- Way Too Fresh IIPA
Bale Breaker/Cloudburst- Citra Slicker IPA
Bale Breaker/Modern Times- Palm Springs Pilsner (not fresh-hop, but delicious)
We might even have a beer or two from the participating breweries as well. Come out on Wednesday, October 3rd to try these great beers and put a fresh hop in your face.