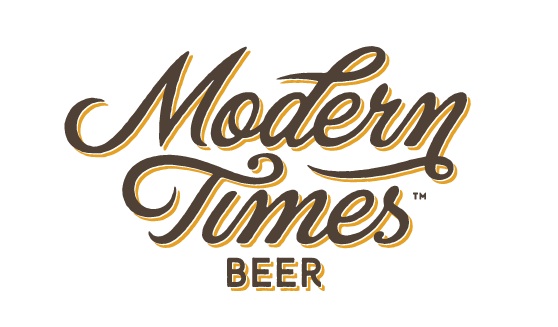 We invite you to join us for an evening with Modern Times, Tuesday, August 1st @ 6pm.  We will be offering 5 draft beers and 1 bottle pour from them this evening.
The evenings draftlist from Modern Times will be:
Oracle of the Bottle – Batch 2
Dinosaur World – Hazy IPA
Oneida Pale Ale
Fruitlands Passionfruit and Guava
City of the Dead
Bottle Pour—- Monster Park- Mexican Hot Chocolate Edition
We look forward to seeing you.