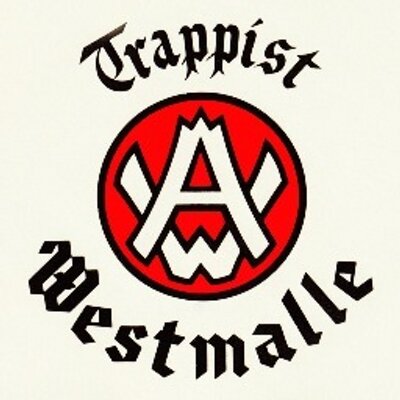 We love Belgian Beer and are very pleased to announce that we will have a representative from Westmalle here at Brouwers on Monday, July 24th starting at 5pm.  He will be here till about 6:30 or 7.  After which time he has other engagements.
Mr. Manu Pauwels is the Export Director of Westmalle Trappist Brewery. A graduate of Lessius University in Belgium, he has been at Westmalle since 2002.
Manu is responsible for a wide range of duties, working with the brewery's global business partners regarding shipping, forecasting & planning, packaging, and POS goods. Basically he's the guru of everything Westmalle for their global markets.
We invite you to come join us, drink some of the best beer in the world and meet an interesting man.