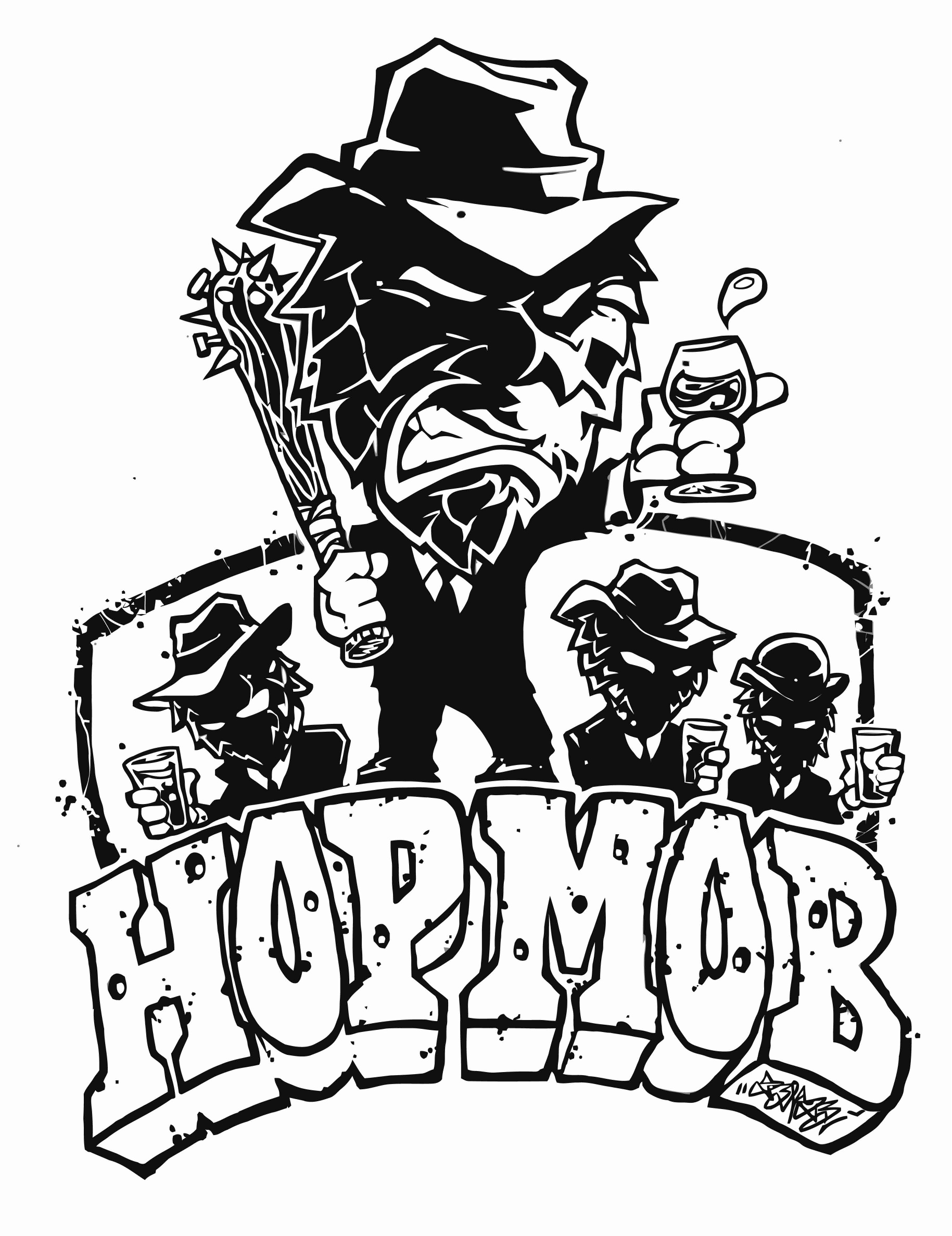 4th Annual Washington Hop Mob Triple IPA Roadshow Kickoff
Several years ago, a few Washington brewers got together and discussed a few topics concerning the industry. One of those topics centered on all the hype a certain early-year, California beer release received every year. Wanting to promote the terrific Triple IPAs that local brewers create, that band of intrepid brewers came together to create what was known as the Hop Mob.
What started out as 12 breweries showcasing their Triple IPA chops has now grown to over 50 Washington breweries coming together to create this amazing and unique event.
Brouwer's has strived to be a platform to show off these wares and once again we'll be tapping the lion's share of the available IIIPAs for the annual kickoff event. We invite you to come out come out, drink some giant IPAs, and help support the mission of the Hop Mob – to promote the fantastic beers that Washington brewers are producing.
Look for a list of participating breweries in the near future.