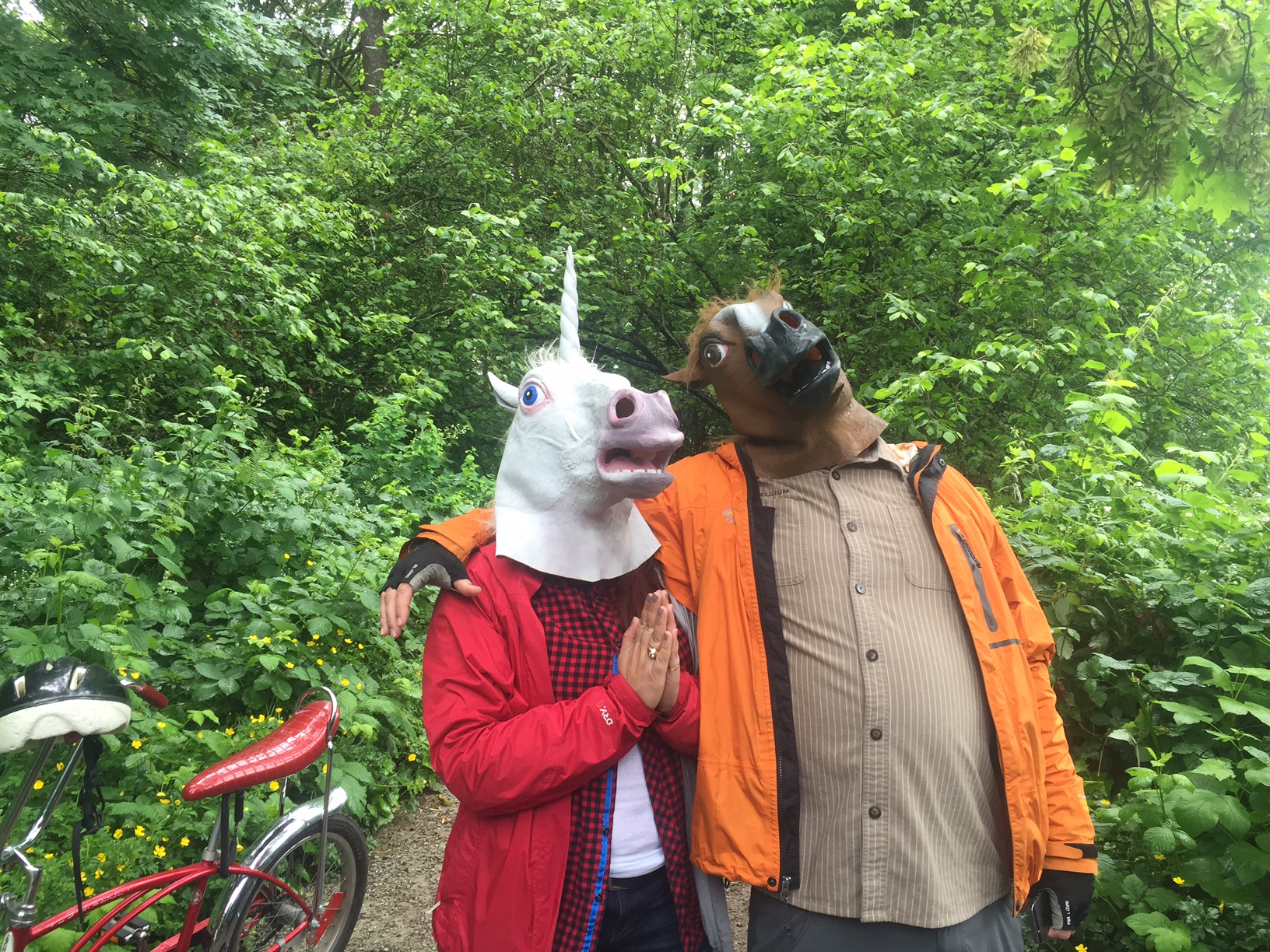 Farewell to the Master
The time has finally come. Jamie Mastin, or more affectionately known as the Love Master, is hanging up his handlebars after 25 years of service to New Belgium out of Fort Collins, CO. Jamie has been a terrific friend and loyal ambassador of the beer industry and we just couldn't let him go without one last blowout. We'll have Mike Butler spinning records and maybe the Master himself on the 1's and 2's.
Please join us as we spend an evening telling stories, listening to tales of the old times, and maybe having just a little bit of fun at Jamie's expense. We will tap our 10th Anniversary beer, Decennium, La Terrior , and a few New Belgium classics for the night.