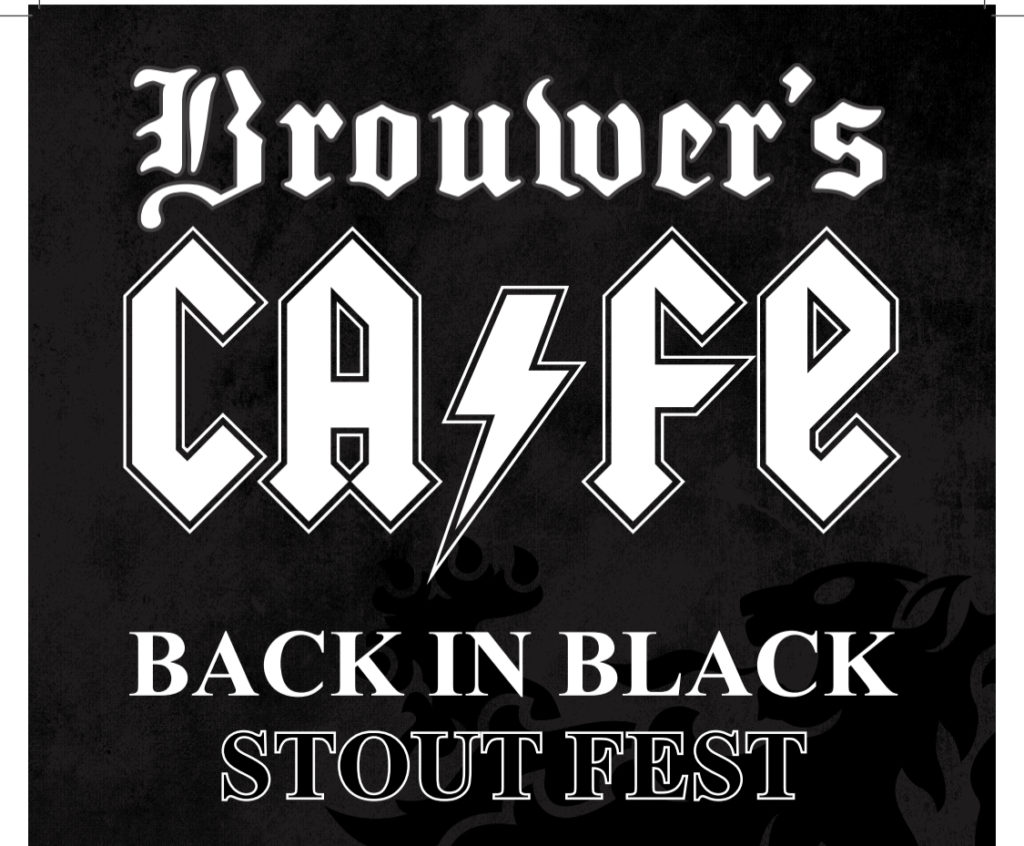 Stout Fest 2022
Seattle Beer Week and Stout Fest are back! As we all know, we are emerging from more than our recent rain-soaked winter here in the PNW. It's been a long hard journey, and we are more than ready to see the sun again! So, with Seattle Beer Week back in full regalia, we are excited to announce the return of
our Back in Black Stout Fest.
Once you get through Friday the 13 th , join us on Saturday, May 14 th at Noon for the kickoff of our Stout Fest. This will be a celebration of dark, boozy beers, hearty food, and good friends! We've amassed quite a collection of stouts over the years, so invite you to take a trip down memory lane or try something
totally new. They're here for your enjoyment, and we look forward to seeing your faces!